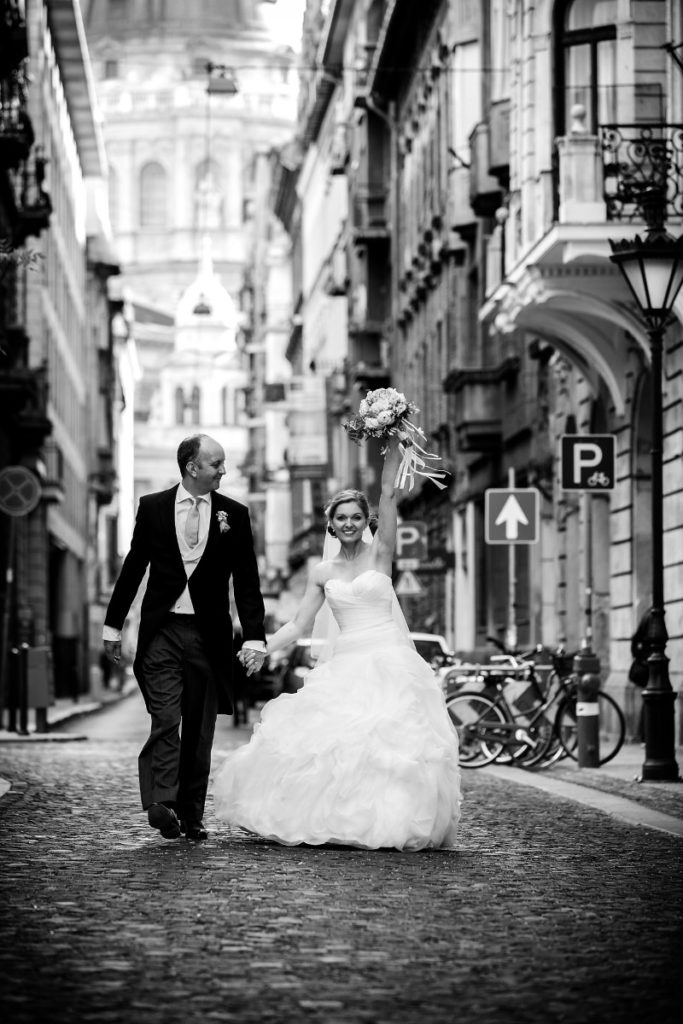 Have you the most talked about wedding of the year!
Planning a wedding abroad is a huge challenge which can be very time consuming. You may feel overwhelmed by the extreme multitude of choices available in the wedding industry. But this very special day is a celebration all about you so it should be an enjoyable experience and one of the most memorable events in your lives. Don't worry! We provide the ideas and the know-how to deliver you the highest level of service throughout the planning process from the concept to the last dance.

Which are the key factors to planning a wedding abroad?
– efficient organization
– continuous communication
– creativity
– attention to detail

With our totally bespoke, discrete and professional wedding planning services your wedding in Hungary will be the most memorable event!
We have designed a range of services that should cover the main areas where couples need assistance and guidance.
Our exclusive partners are the most reliable in the wedding industry, covering all of your needs including wedding invitations, reception, music, flowers, decoration, video- and photograph, unique wedding cakes, wedding favors, engagement rings, dresses, bridal shower favors and other extras.

To get more information about our services, contact us now for a free initial consultation to discuss the details of your wedding in Hungary!

Use our contact form to send us an instant message or alternatively feel free to call us on +36 20 360 39 20 or e-mail us info@cinderellasday.com
ALL INCLUISIVE WEDDING PLANNING
Do you need wide-scale wedding planning services, which would cover all your needs regarding your wedding in Hungary? Are you confused about the jungle of the offers? Do you find it difficult to find English speaking wedding vendors? Not sure what are the main points at choosing the service providers for your wedding in Hungary? Or do you want just plan your wedding as stressless as possible?
With our All Inclusive Wedding Planning service we assist you throughout the entire planning process and the wedding from the first idea until the flawless execution. Every detail of your wedding is made to meet your highest expectations. We provide the uniqueness and irreproducibility of your wedding day with our creative and innovative ideas based on your needs – every little detail is important for us and nothing is impossible.
What do we offer in our All Inclusive Wedding Planning service?
Complimentary initial consultation to discuss your plans and expectations regarding your wedding in Hungary
Unlimited planning and consultations
Budget development and management
Marriage Licence information and coordination
Ceremony and reception venue referrals
Research for the best possible vendor choices in all vendor categories
Coordinate and schedule all meeting with vendors
Booking all vendors
Creation of the Wedding Day Timeline for all of the vendors and bridal party
Direction and coordination of the Wedding Day including ceremony and reception 
Handle last minute problems
Coordinating vendors on the day of the wedding to ensure everything is running as scheduled
Apply for a free initial consultation now to get more information about the our wedding planning services and to discuss the details of your wedding in Hungary! Use our contact form to send us an instant message or alternatively feel free to call us on +36 20 360 39 20 or e-mail us info@cinderellasday.com