GET TO KNOW US BETTER
Are you looking for a professional wedding planner who would organize your wedding in Hungary?
We are a wedding planning agency based in the capital of Hungary, offering wedding planning services in Budapest and all over the country.
We are a passionate team, work well together, love what we do and love to create unique weddings and events.
I have been in the event business for 11 years and have organized weddings for international couples coming from 42 countries. (e.g. USA, Canada, Australia, Brazil, Japan, India, and all over Europe) From small intimate gatherings to large and lavish affairs, our weddings and parties are memorable, magical experiences.
I am seeking constantly new challenges, which can be getting to know a new culture, working at a very special venue, organising unforgettable and unique programms, and much more.
I want to create you an unforgettable wedding, which reflects you, your personality, and your dreams.
I look for clients who are open to collaborating to create something really special with a personal touch, and nice and for who is important to work with a professional team. I believe that personal contact is a very important factor in wedding planning, it is a very big decision to trust and give in someone else's hand the planning of the most special day of your life. From the start, we build a relationship with every client – we get to know you, your interests, your plans and expectations and most importantly, your love story.
My team and I do ca. 15 weddings in a year in Budapest and all over Hungary. Nevertheless you are dreaming of a classical castle, or a laid-back winery at the countryside, or plan an elegant wedding in Budapest, we are on your side, and will help and guide you to realise it in the best way. Among our strenghts I would mention the detail-oriented attitude, the intensely dedication, and passion. We know the latest trends, but don't feel to compelled to follow them. We know all the rules of classical etiquette, but we are open to think out of the box and we help you to create a modern, cosy, non-traditional wedding as well.
We have seen a lot of different cultures and traditions in the last years from different countries, and we understand the challenges of merging families and cultures.
Every celebration paints a picture, evokes an emotion and tells a story…
Our motto is "because wonders are not just in the fairy-tales" and we truly believe that we can create a one of a lifetime, unforgettable wedding you are dreaming of.
My team and I are here to co-create and execute a customized, personal occasion that truly reflects YOU in the beautiful Budapest and Hungary.
When I am not working, I live in Budapest with my husband and our rescued dog, Monika. To recharge I travel, explore the world, cook and bake, read, search always new challenges and learn something new, which can be any languages, diy handcrafts, or other specialities.. 
If you feel my team would sound like the kind of a people you would like to create your event with, let's talk.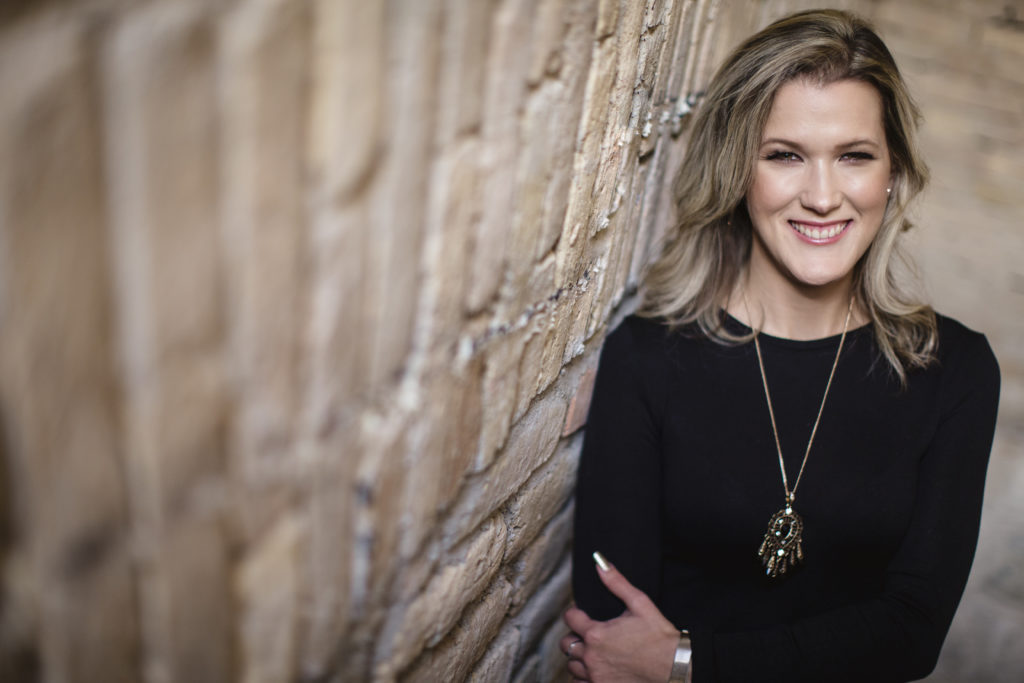 Nora Kisfaludy-Tóbel - Owner/Wedding planner