At the end of the year we look back and have wonderful memories from all the weddings we were working for this year. Many couples wanted to get married in Hungary, who came from all parts of the world and dreamed about their wedding in Budapest in a different way. We had small and intimate weddings, and big, 3-days wedding celebrations as well. All of them were different, but all of them were unique and very memorable.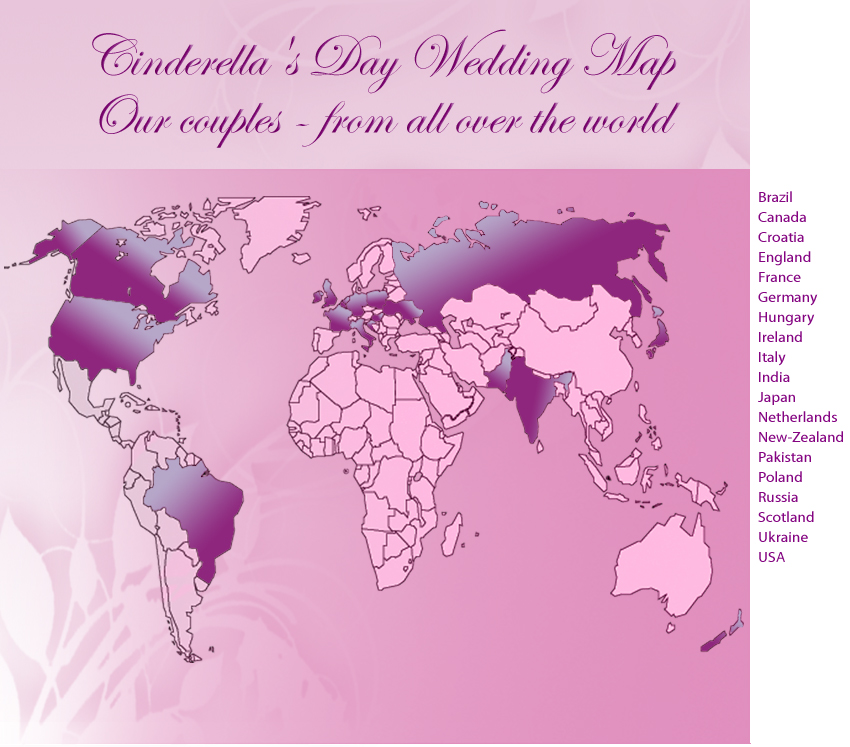 Thank you for all of our couples who chose us this year, we are happy that we could help them to realize their dream wedding in Hungary and we can't wait for the next wedding season!
Happy Christmas preparation for all!
Nora x