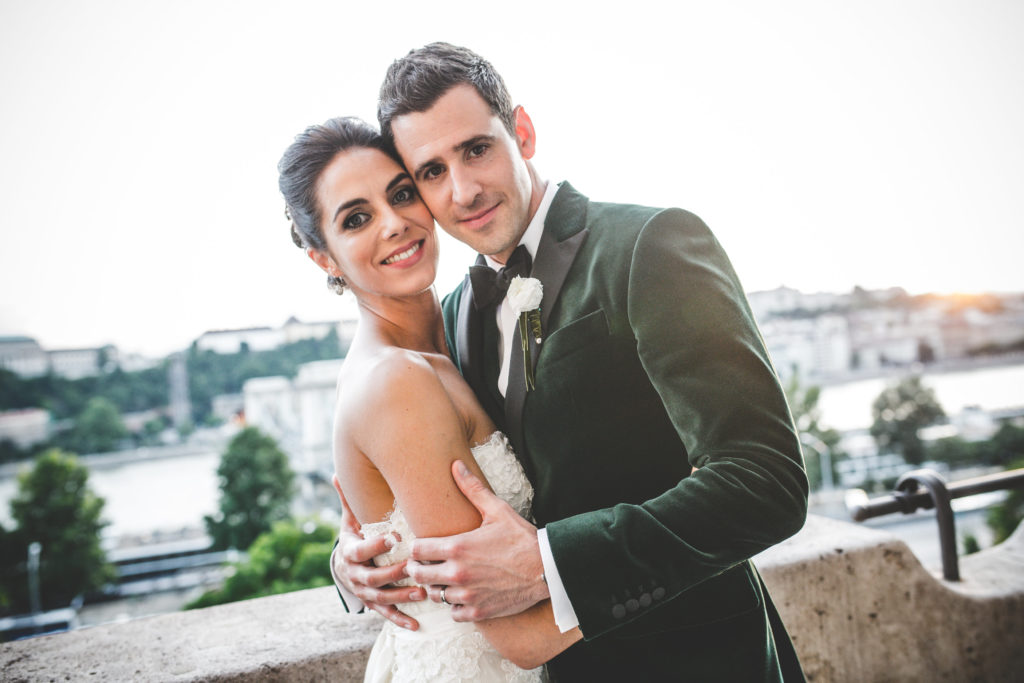 EMMA & LAURENCE, MAY 2015
"Nora is fantastic. She is polite, professional, reliable and thoughtful. In the lead up to the wedding, nothing was too much trouble. She listened to all our requests and questions and was always quick to come back with advice and options for us to consider. She has connections with every possible supplier that you could need, all of which have been tried and tested by her which means you have the reassurance of knowing that they will provide a quality service. On the wedding day itself, Nora provided a seamless service and ensured that everything ran to time. She took charge of all the practical logistics, which meant that we could focus on just enjoying our special day. Nora was also courteous to our guests and was with us from the beginning right to the very end of our day. She truly provided a superb all round experience. Her considerate and friendly nature really contributed to our enjoyment of planning the wedding and the memories we took from the day itself. Thank you."
Emma & Laurence, London 2015
 "Thank you for the amazing job you did planning our wedding and the accompanying weeklong festivities for our guests!  Our guests have told us over and over again that it was the best wedding they have ever attended! You went above and beyond for us — finding a selection of amazing vendors, accompanying us (and driving us!) to appointments when we visited Hungary, and making multiple visits to Köszeg to check out venues and meet with all the key people and sending us all the photographs we needed to make decisions remotely! We simply could not have planned the wedding without you.  You took care of everything — transportation to and from our various guest activities, like the spa and golf; putting together guest bags for the guest's hotel rooms; finding traditional Hungarian dancers to perform at the reception and so much more.  Thanks to you all the details — the place cards, the programs, the silver candelabras, the rose petals thrown as we exited the church, and the sparkler on the cake — were all perfect!  And you found ways to fix all our sticky problems! No salon could handle all taking care of all the bridesmaids at once? No problem! You found manicurists to come to us!
We want to especially thank you for finding a way to have the wedding of our dreams within our budget.  You helped us make smart choices that saved us money, while still getting  us the results we were looking for.  We particularly remember how you helped us choose certain local vendors and how you worked with them so that we got top notch results without having the cost of importing cakes and flowers from the city.
We could go on and on about how you made our wedding amazing, and we would recommend you (at length!) to anyone!"
Andreea & Zak, New York 2015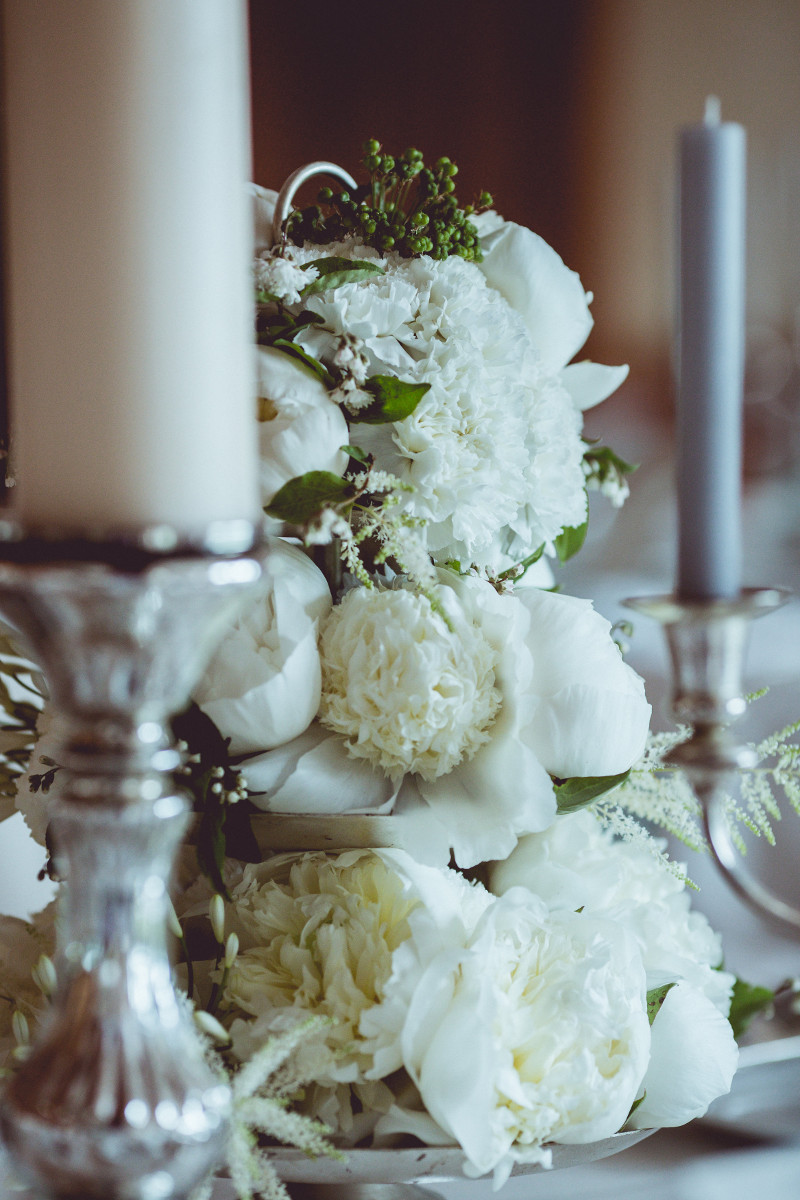 GINA & JESSE, AUGUST 2015
 "We planned our wedding in Hungary from the US. We found Nora through Facebook and Google searches. What an outstanding decision we made to have Nora help us.
 We was truly wonderful. She was always eager to meet with us virtually via Skype. We kindly explained our plans, provided her expertise and opinion, and coordinated our needs with our resources at hand. If you're planning wedding from overseas like we did, the ease of communication and clarity of communication are essential. Nora excelled beyond expectations in these categories.
Nora genuinely cares about every detail, and, boy, we had a lot of them! Yet, Nora was patient, caring, and enthusiastic.
Once we arrived on site, Nora met with us almost daily walking through every aspect of the reception, wedding, and photography sessions. Despite small hiccups you would find in every wedding, Nora, like an experienced professional, gracefully handled the situation, and we got to enjoy a blessed wedding thanks in part to her true efforts.
If you're deciding between multiple coordinators, we strongly recommend Nora and her colleagues!"
Gina & Jesse, Washington 2015