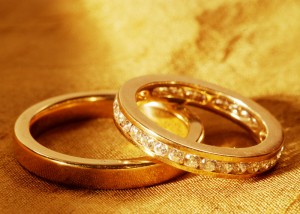 According to US studies, the most popular month for engagement is still the December. This means that ca. 16-18 % of the couples get engaged right before or during Christmas.
Unfortunately there are no statistics for the engagement rates in Hungary, but it is sure that it is not as popular to pop the question in December as in the USA.
What do you think about it? Would you like to get engaged at Christmas? Or do you know somebody who got engaged at that time?
Happy Holiday!
Nora